Release Notes is our regular update that highlights the product improvements we've made, so you can easily stay up to date on what's new. Here's what we launched as part of version 1.3.0.
Happy New Year!
We would like to with everyone a Happy New Year! We hope you had a safe and relaxing break over the holiday period and ready for the year ahead.
We have been busy working on some new features and improvements as well as doing some planning for this year.
Activities / Functions
Some organisations/agencies have had their activities and functions updated for clock-on to better reflect internal policies.
Update Attendance
Previously when updating a members attendance you could not attach an event, now you can through manage. Simply select event or no event.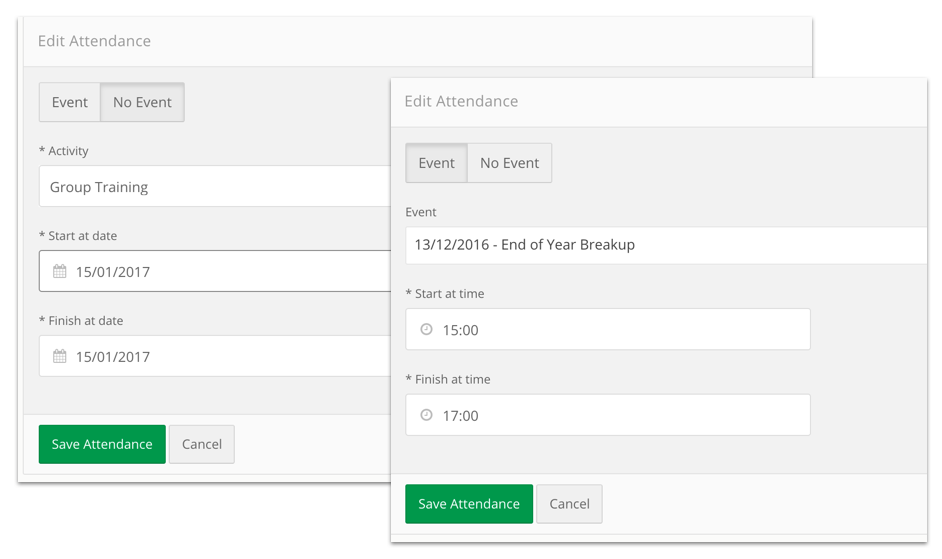 Bookings
Bookings can now be created through manage. The easiest way is through the bookings calendar and simply click on the day you wish to create a booking.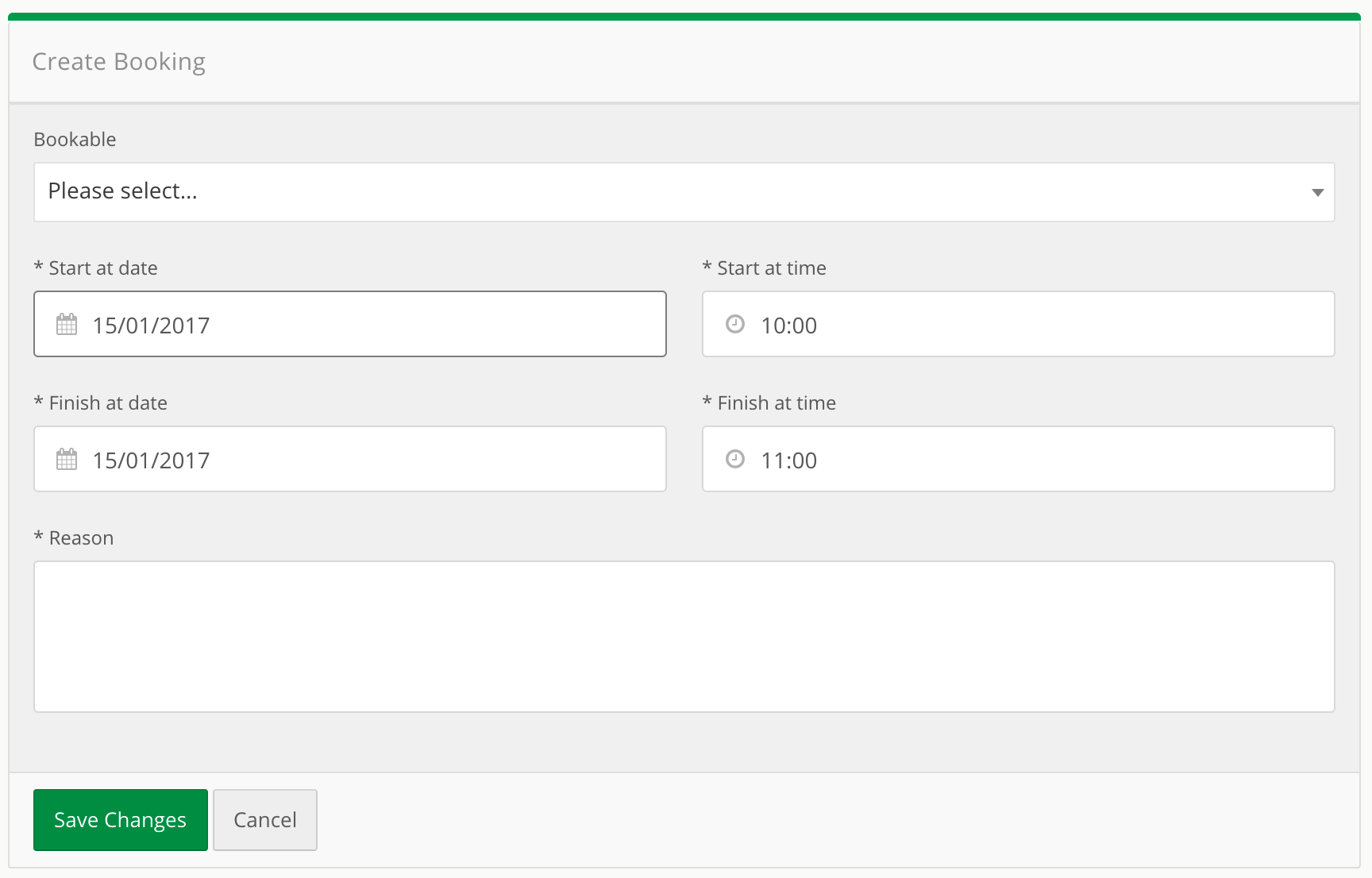 Quick Actions
Through the manage dashboard you can now perform quick actions such as clock on members, book vehicles and facilities.
Availability
Availability visibility has been extended to 120 days through manage. Simply visit the dashboard and click on "Show More" in the availability panel.
Courses
Through manage each account can now create their own courses. These course are only visible within your account.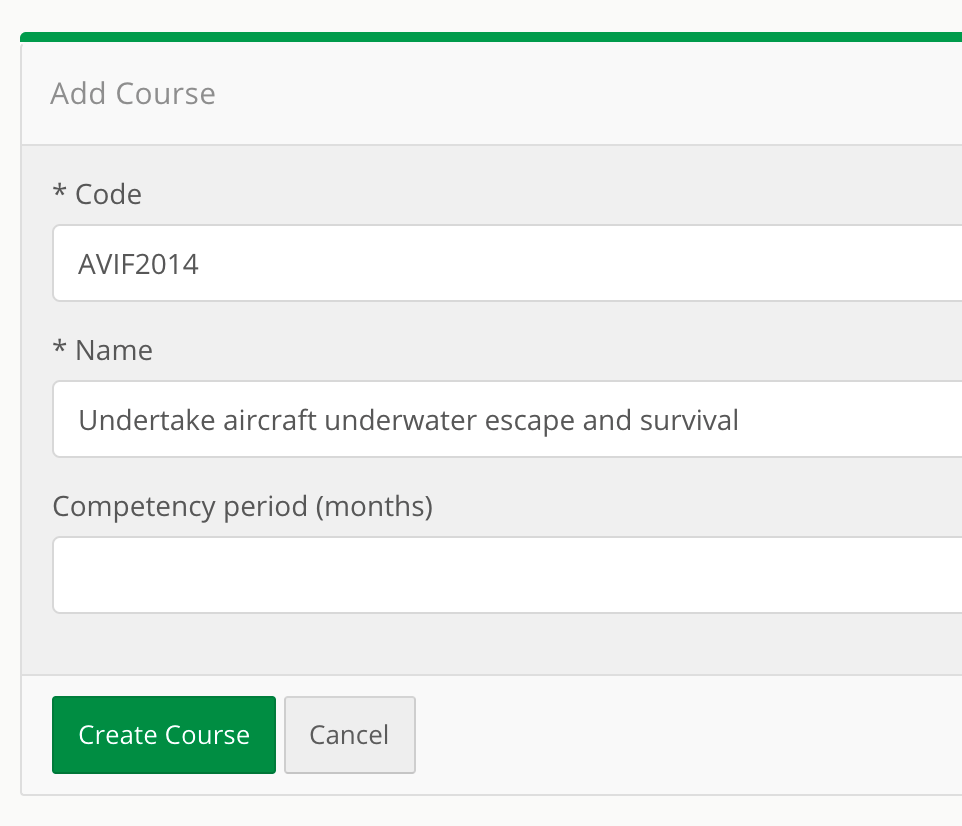 Honours/Awards
Depending on which organisation you belong to we have updated the list of honours and awards to better reflect the ones that are important to your organisation.

Comments/notes can also be added to honours and awards; for example: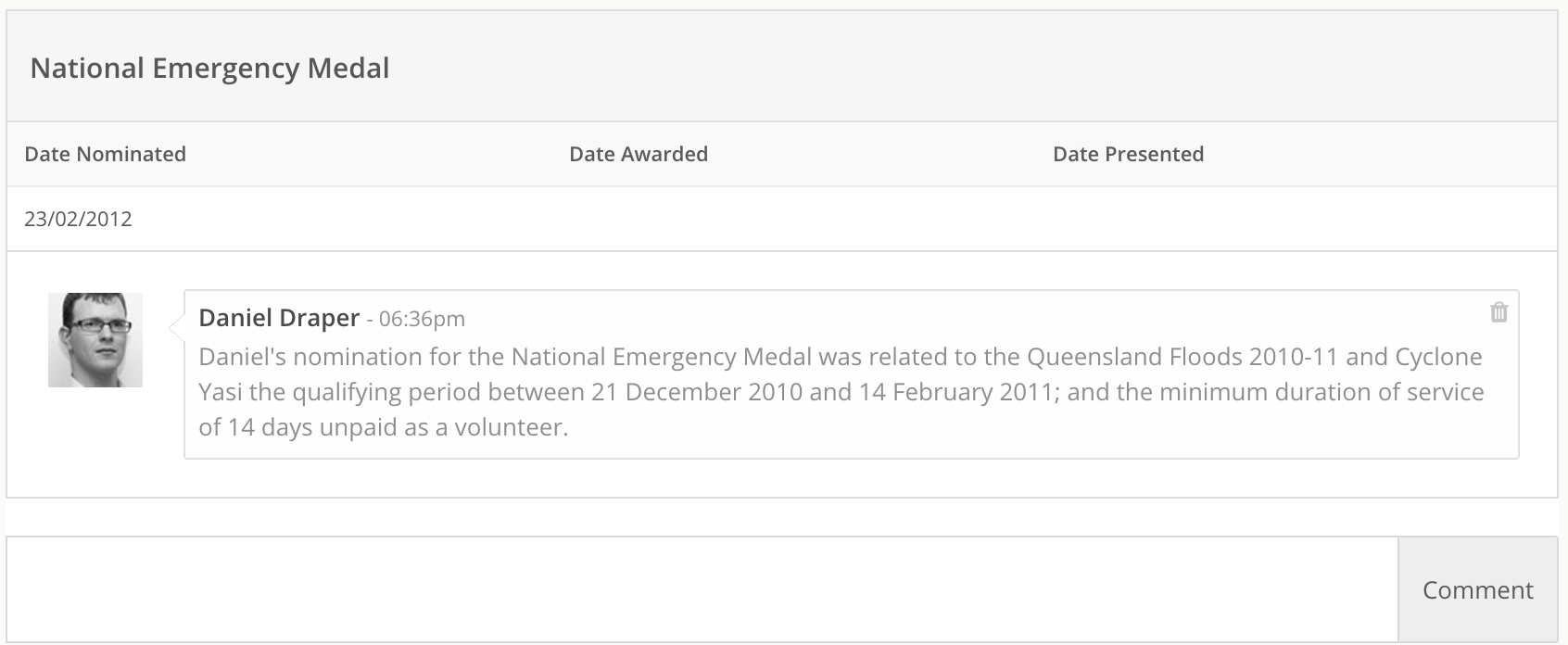 SMS Billing Receipt
When purchasing SMS credits directly through Member Hub you can now also download a PDF receipt for your payment.
Minor Improvements/Changes
Fix an issue that sometimes prevented the correct from name when sending SMS.
Display the correct name when hovering over attendee status in manage.
Fix calendar event colours not displaying correctly on the public calendar.
Allow equipment categories to have sub-categories.
Display all courses with a competency period in the report.
Wow! That was a lot - Hopefully you find something you have been waiting for in the changed mentioned above. If not stay tuned for our next release we have some exciting changes in the pipeline.
What do you think?
Let us know what you think on Facebook or by email. We love hearing from you with feedback and new ideas.