Release Notes is our regular update that highlights the product improvements we've made, so you can easily stay up to date on what's new. Here's what we launched as part of version 1.1.14.
Attendance Charts
This release we have added some pretty charts so you can easily visualise the time your team and individual members are spending attending incidents, training and other activities. We have guages on the Member Portal under attendance and Manage Dashboard with growth indicators comparing the hours from the previous month. We have also added charts on the individual members profile showing their last 12 months of activity. When there is no activity the dashboard guages will not be visible, as soon as members start to clock-on the guages will display again.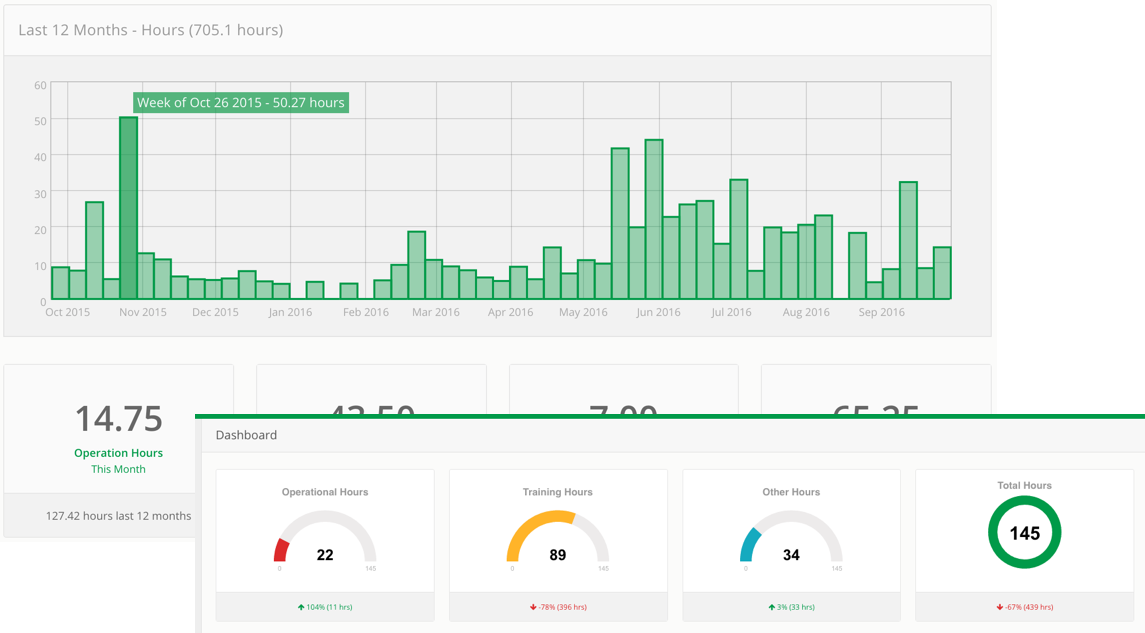 Emails
We have updated all our emails that are automatically generated from Member Hub to have the same look and feel and come from the same location. You should make sure no-reply@memberhub.com.au is in your address book or whitelisted so you don't miss an email from Member Hub.
Speaking of missing things, have you received your first weekly brief email? Now you will never miss an upcoming event or the status of your qualifications. The weekly brief email is automatically generated on Monday for the week ahead. If you have qualifications expiring in the next 30 days or have already expired you will be notified. Initially you may find your qualifications are showing as expiring or expired simply make sure your latest competency is added to Member Hub or you have uploaded your latest certificate details.
The reminder email for when you have been clocked-on for too long has temporarily been disabled while we look at a better way to handle those rare occasions when you forget to clock-off. There is nothing worse than being woken in the middle of the night by an email every hour reminding you to clock-off as it has been 42 hours since you clocked-on.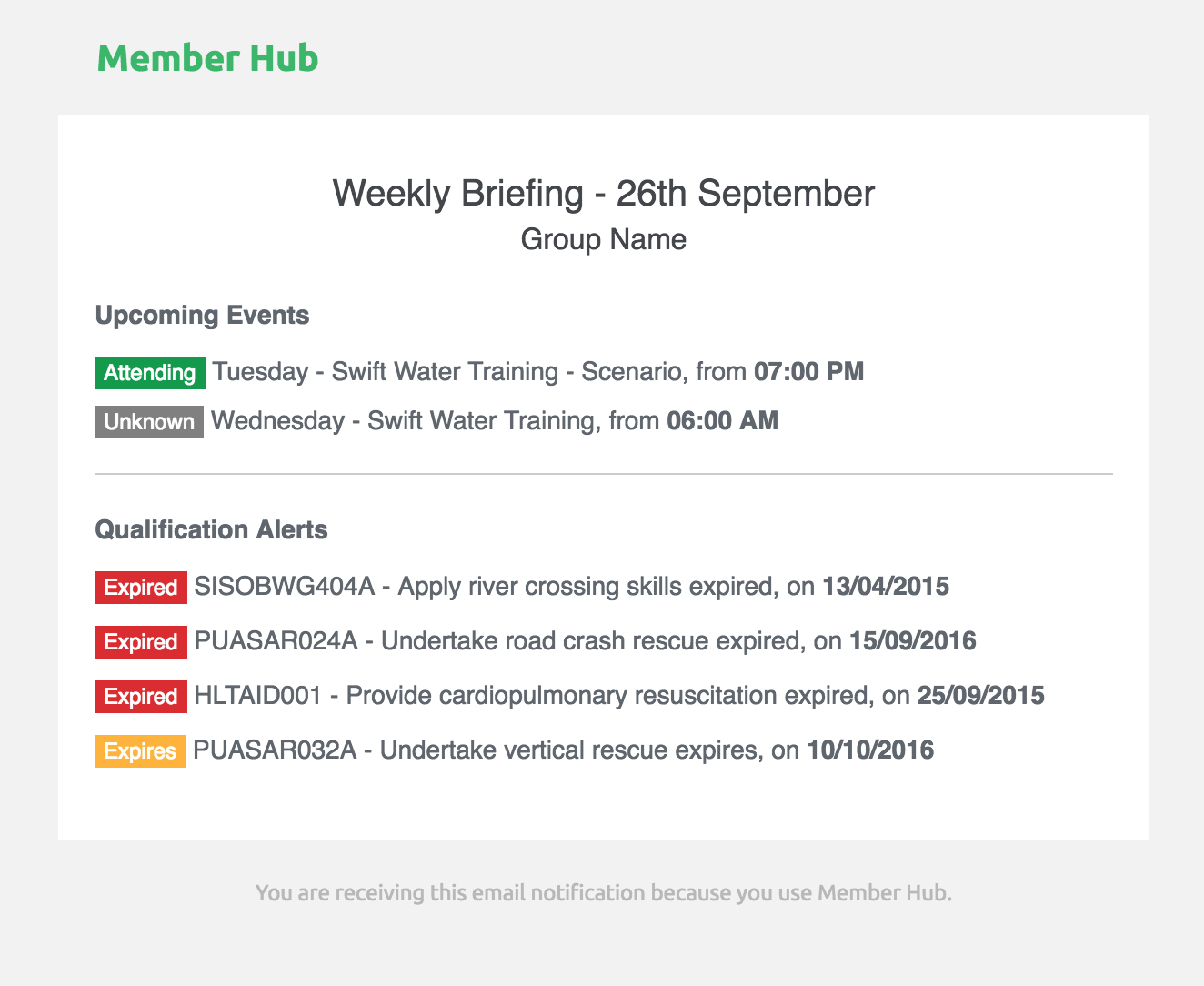 When you response to a calendar event through the Member Portal the event organiser will receive an automatic email letting them know you have responded and also giving them a summary of attendees.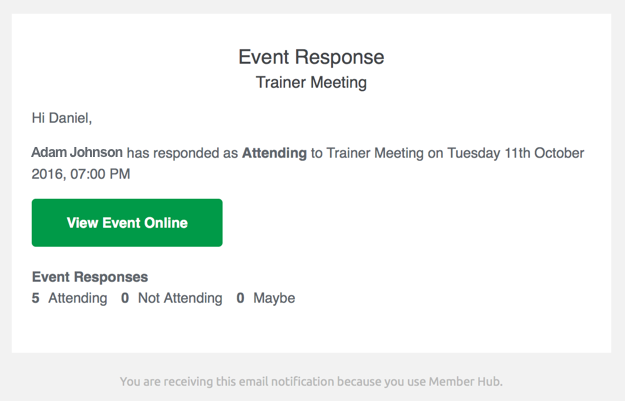 Attachments
When creating an email message through engage you can now attach one or many files. It is recommended to keep your total attachment size under 15MB with a maximum of 20MB.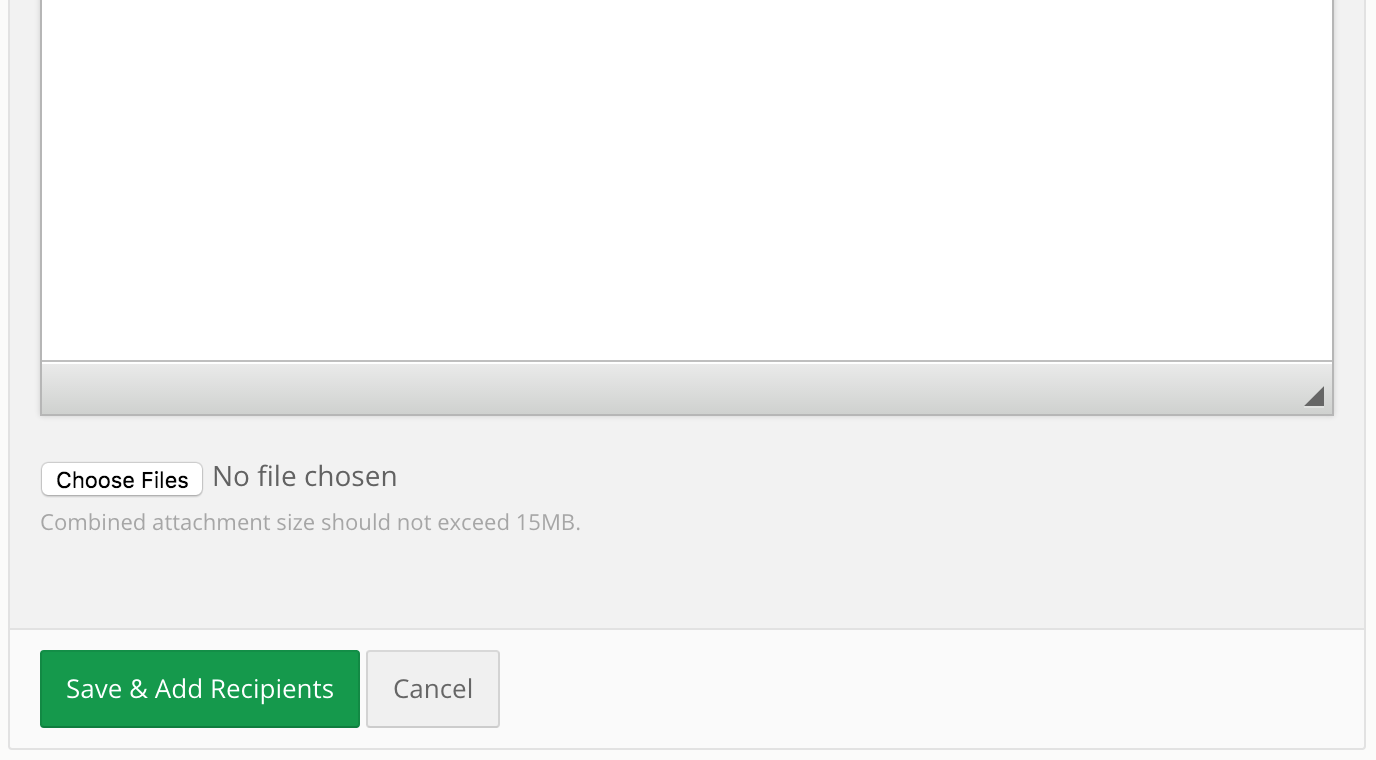 You can also attach a single file when adding a new qualification. No need to worry about where you put that certificate, simply copy it and upload to Member Hub. This also makes verification easier when a member is uploading their own certificates.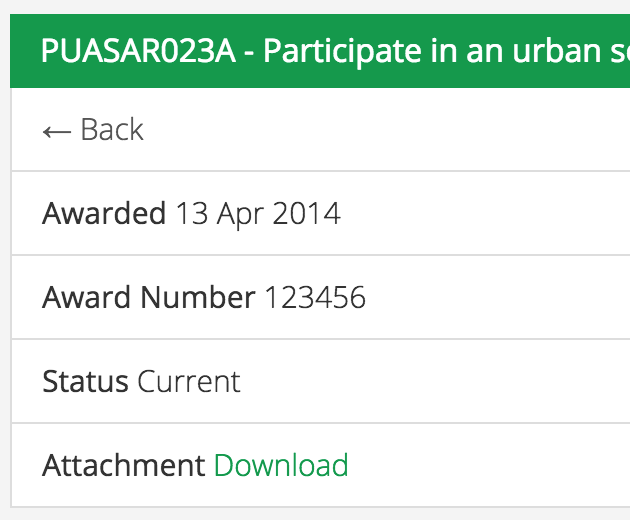 What do you think?
Let us know what you think on Facebook or by email. We love hearing from you with feedback and new ideas.